Here are some extra features we have added to our practice to maximize your safety and the safety of our team.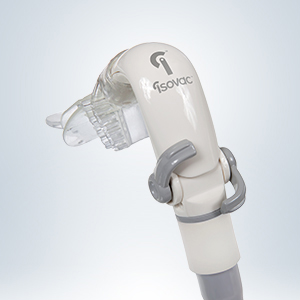 Isovac
Isovac is an intraoral system that provides continuous aspiration of aerosols produced during treatment via high volume suction. This helps reduce operatory airborne aerosols containing debris and microorganisms by as much as 90%.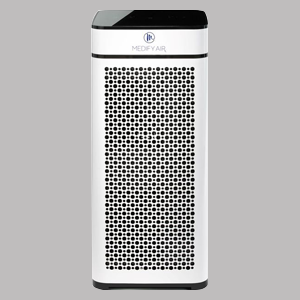 Medify Medical Grade Air Purifier
We have invested in a Medical Grade Air Purification System. The MedifyRx units include True HEPA Filters with a capability of capturing 99.9% of particles down to 0.1 microns.